More often than not, we are left in drooling over stunning three-pointers or iconic slam dunks carried out in the NBA. We tend to forget about the other small details. But this is a chance to salute those who made these magical moments happen on the floor through the quality of their assists.
Were it not for a bit of improvisation such as a clever flick of the hand from a player or showing awareness, then the fans would have been left deprived. So, let's recount 10 of the top assist makers. We have run through the most prolific in order, and the stats were correct at the time of writing.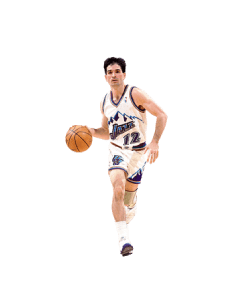 1. John Stockton (15,086)
Arguably one of the greatest point guards of his generation, John Stockton proudly sits atop this celebrated list. Stockton played the point guard role with a level of panache that few have managed. Stockton's stamina knew no bounds as he played all 82 games in 17 of his 19 seasons spent at Utah Jazz. If that wasn't remarkable enough, his career shooting percentage was 51.5, and he left the NBA as the all-time leader for most steals (3,265). Players like Stockton don't come around too often, and his reading of the game was incredible.
2. Jason Kidd (12,091)
A 10-time All-Star accredited player, Jason Kidd was a versatile point guard who was capable of scoring, rebounding, or laying on assists for his teammates. But he was perhaps most renowned for supplying assists. Kidd had a knack for bringing his teammates into the game and he wound up in second place on this list. Aside from capturing an NBA title with the Dallas Mavericks in 2011, he also clinched two Olympic gold medals with Team USA.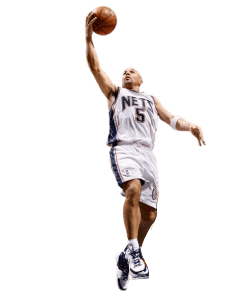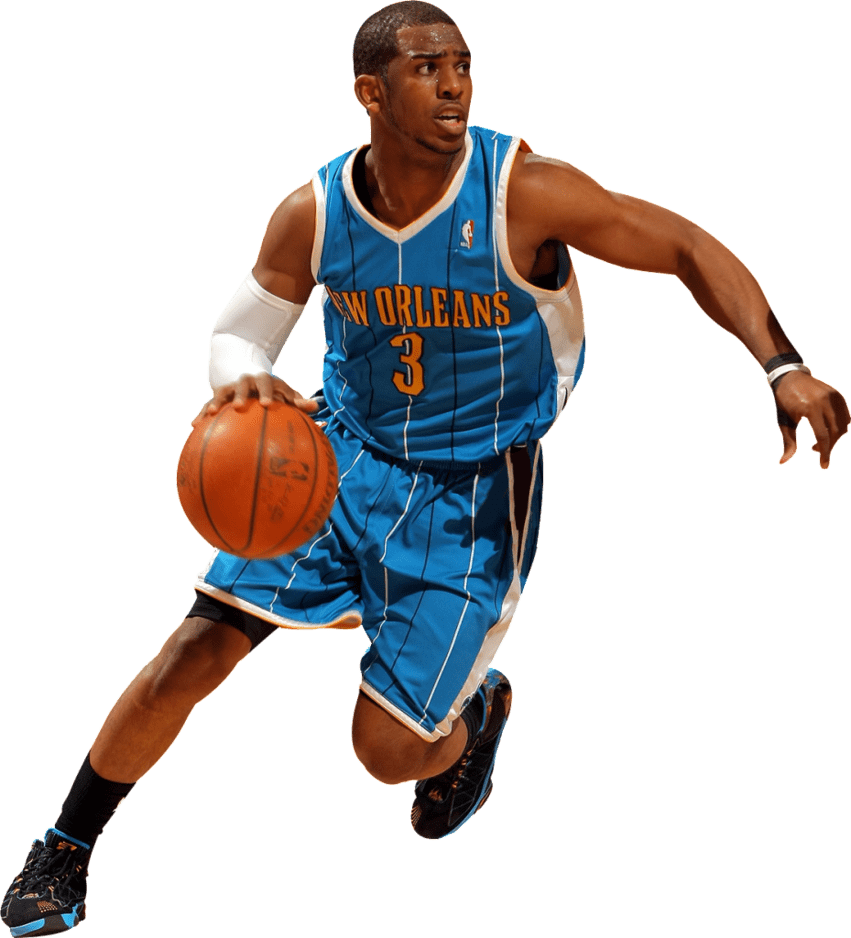 3. Chris Paul (11,042)
Currently, the leader in assists per game this season (10.8), Chris Paul is showing no signs of slowing down, and he will fancy getting close to if not eclipsing Stockton's long-standing record.
The 12-time All-Star has claimed the assists title in back-to-back seasons twice — 2008-09 and 2014-15 — and if he repeats the feat, he will be the oldest player in NBA history to manage this. Paul's assisting is quite simply breathtaking.
4. Steve Nash (10,335)
Only the second player to be enshrined in the NBA Hall of Fame, Steve Nash was peerless at times and he was a machine in the way he went about his business. A two-time MVP and five-time assists champion, Nash was one of only nine players to be a part of the exclusive 50-40-90 club where shooters made at least 50% from the field, 40% on threes, and 90% on free throws.
He was a giant in the game and he had an innate ability to pick out eye-catching passes. Nash retired in 2014, but he left an indelible mark on the sport.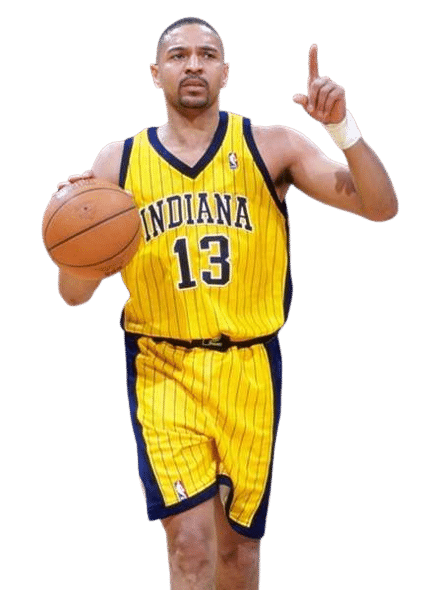 5. Mark Jackson (10,334)
Categorized as a bit of a journeyman, Mark Jackson played 17 seasons for 7 different teams, which included the New York Knicks and the Indiana Pacers. Apart from being selected to play in an All-Star game, Jackson averaged 9.6 points and 8 assists per game, and he was named Rookie of the Year in 1988.
Perhaps it was his incredible drive or the way he studied the greats of the game that set Jackson apart from his colleagues, but to amass over 10,000 assists is something that shouldn't be taken lightly.
6. Magic Johnson (10,141)
Picking up the moniker Magic for his creative and entertaining ball handling, Magic Johnson was an intense competitor, and he was best known for his innovative and no-look passes. Johnson tried to redesign the wheel, and he was a lynchpin in the LA Lakers' five NBA title triumphs in the 1980s.
A three-time MVP too, Johnson had it all in his locker and he was a potent scorer, making him a handful for all defenses in the NBA.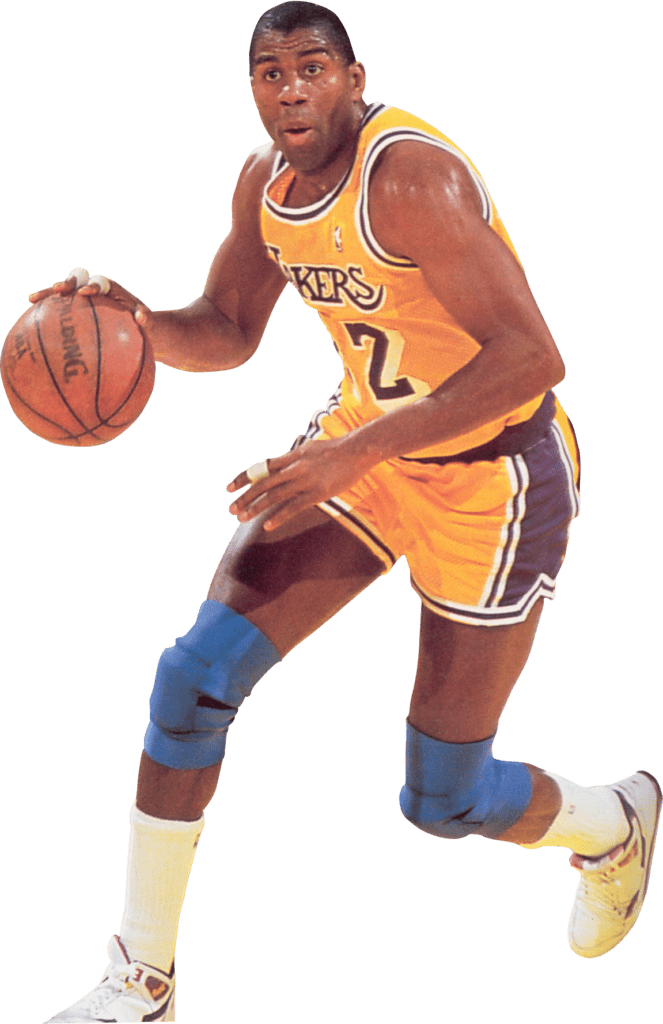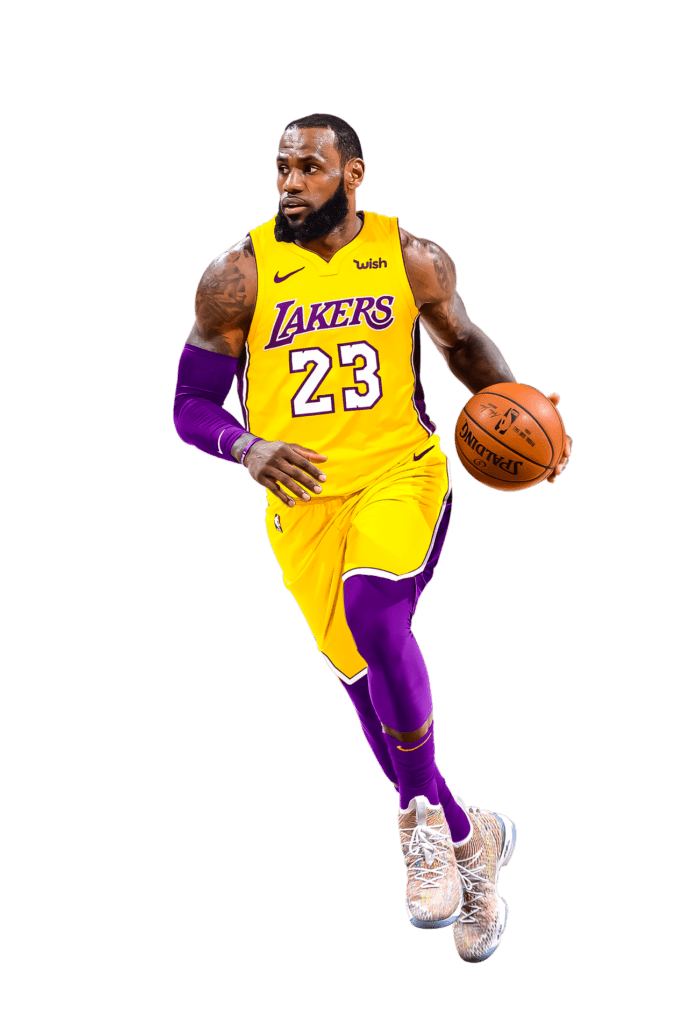 7. LeBron James (10,089)
Widely considered one of the greatest of all time, LeBron James continues to inspire both on and off the court and he deserves the acclamation. While his prolific scoring is perhaps the first thing that springs to mind when you think of James, but he has also been rather adept when it comes to laying on assists.
You can't take your eyes off James as his athleticism is almost unmatched, and while things haven't gone according to plan in recent seasons for the Lakers, he's still their go-to player.
8. Oscar Robertson (9,887)
A towering figure, Oscar Robertson, who was known as the "Big O", posted some incredible figures during his career. Although he has been overtaken by six players on this list, arguably Robertson's total came in an era where assists were largely overlooked.
Robertson was street smart, and he was instrumental in the Milwaukee Bucks' NBA championship success in 1971. If you want to learn more, just spend a few minutes watching highlights on YouTube, and this will give you a greater idea of the impact he had on the game.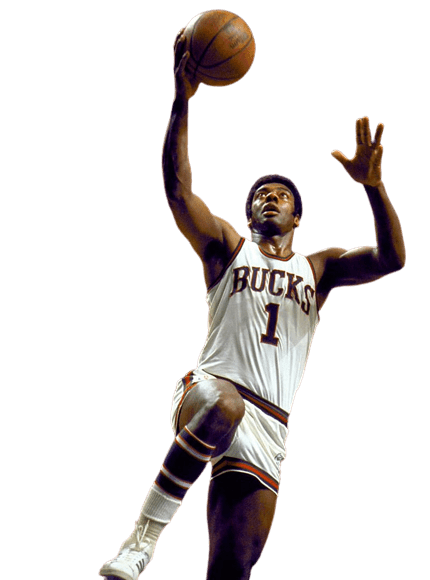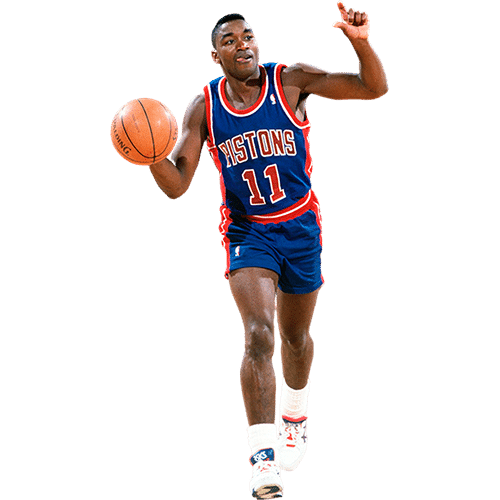 9. Isiah Thomas (9,061)
When he was with the Detroit Pistons, Isiah Thomas had to recalibrate, especially as he played in a side that was considered to be quite defensive-minded. Nevertheless, his 9.3 career assists average per game was the fifth-best marker, and he tore it up in the NBA.
Thomas had to do a lot of the heavy lifting, but he was indispensable for the Pistons. Despite being quite a diminutive player at 6 foot 1 inch, Thomas perhaps could have increased his assists tally had it not been a career-ending Achilles injury that forced him to turn his back on the game at the age of 32.
10. Gary Payton (8,966)
Rounding off our top 10 list is Gary Payton. The nine-time NBA All-Star was a formidable player, and he was a member of the infamous 2006 Miami Heat side that included Shaquille O'Neal and Dwayne Wade that lifted the NBA title. Nicknamed The Glove for his defense skills, Payton was more than just a fabulous assist maker, he was brilliant at making steals on the floor.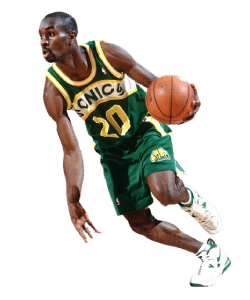 Who will be the top assister this season? You can check all the odds from all the biggest online sportsbooks in our comparison lists.