The Davis Cup is a competition steeped in history and it captivates the interest of the tennis community at the end of the regular season. To a certain extent, it has transcended tennis and it is the sport's equivalent of the World Cup where the biggest nations congregate and we have borne witness to many incredible moments over the years. Of course, there have been many memorable records created in the Davis Cup. We have pinpointed six standout stats and recapped on them which we think make for impressive reading.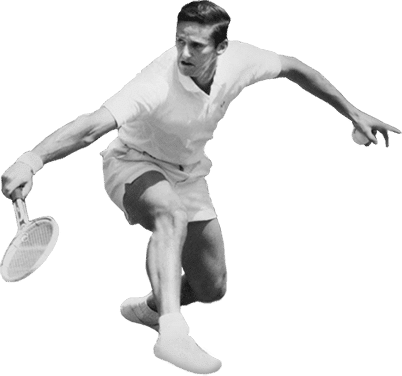 Roy Emerson (Eight titles)
Playing in the 1960s during a golden era of tennis for Australia, Roy Emerson's star shone brightest. Yes, he got his hands on 12 Grand Slam singles titles which was some feat before that was broken by Pete Sampras. But Emerson also came alive during the Davis Cup. He was a part of eight Davis Cup-winning teams for Australia, and he won 34 of his 38 rubbers, which is nothing short of astonishing. Emerson typified the Aussie spirit with his never-say-die attitude, and he was always happy to dig in for a result. He left everything out on the court, and it is a record that could take some beating.
USA (Seven consecutive wins)
The USA have been one of the main protagonists of the Davis Cup final, and they have had a stranglehold on the competition in a way that few other countries have managed to do so.
But the 1920s was a halcyon period where the Americans were largely untouchable as they reeled off seven titles in a row from 1920 to 1926. However, their period of dominance came to a halt in 1927 when France's Four Musketeers — Jean Borotra, Jacques Brugnon, Henri Cochet, and Rene Lacoste — stormed to the title which sparked an unbeaten six-year run. The picture below is taken from in 1923 in the America's Lawn Tennis Stadium.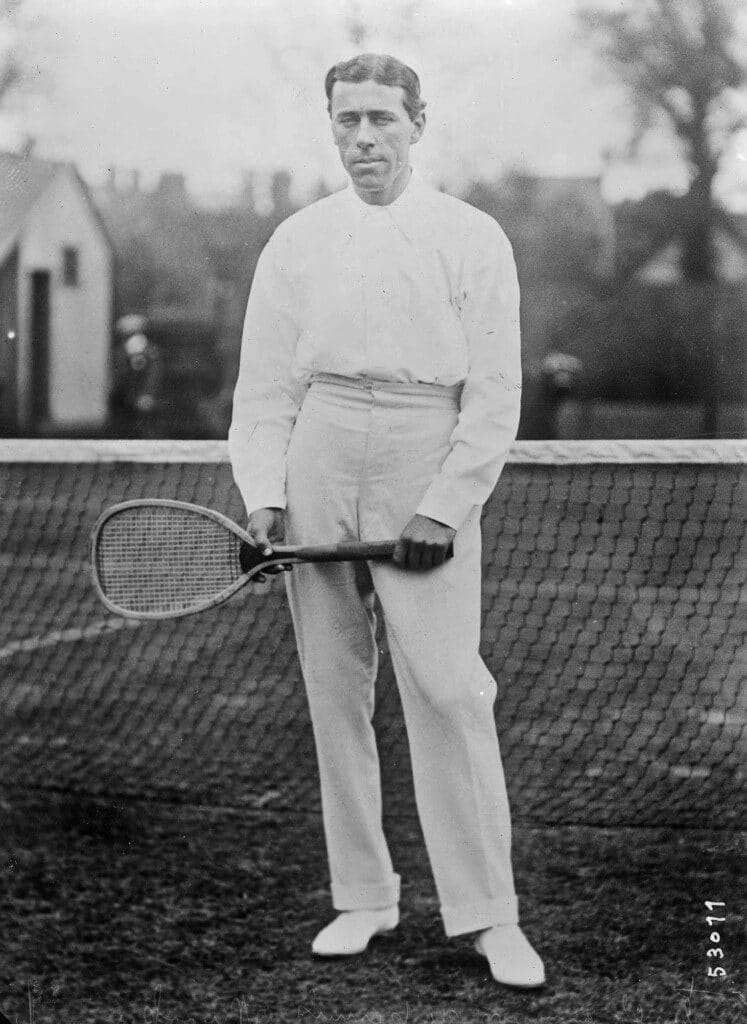 Norman Brookes (Oldest Davis Cup Finalist)
When you think of Norman Brookes, the first thing that may pop to mind may be his longstanding association with the Australian Open, and the fact that the men's singles title (Norman Brookes Challenge Cup) is named after him.
However, Brookes, who was nicknamed the 'Wizard', was a classy operator on the court and he was a genius.
Between 1905 and 1920, he compiled a 28-11 record, and steered Australia to five Davis Cup titles. What you may not know, is that Brookes was the oldest player to participate in a Davis Cup Final (43 years and 48 days old), and he was part of the Australia side that enjoyed a clean 5-0 sweep over New Zealand.
John Alexander (Youngest Davis Cup Finalist)
Australia were also a tour de force in the 1960s, and they had a brilliant blend of youth and experience.
And John Alexander at the age of 18 years and 30 days old became the youngest player to appear in a Davis Cup final. However, things didn't go according to plan as Australia crashed to a 4-1 defeat against the USA.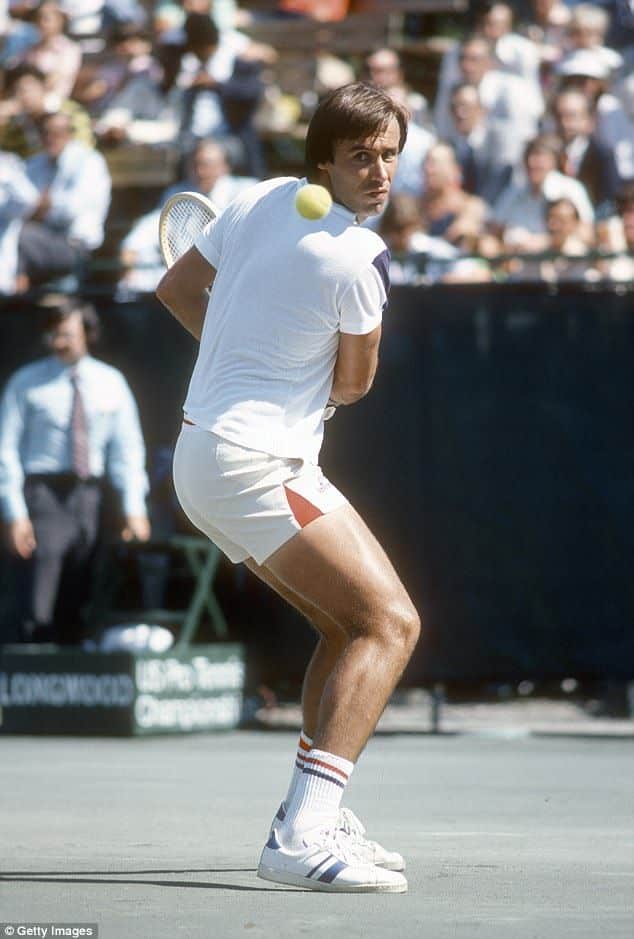 Eight comebacks in Finals
While there has been only one occasion in the history of the Davis Cup where a team has triumphed after going two rubbers to love down, there have been eight occasions where teams have mounted a successful comeback when they trailed by two rubbers to one before going on to win.
The most recent example of this was in 2016 when Argentina turned the tables against Croatia. Juan Martin del Potro kept to his end of the bargain by winning both of his singles rubbers, and Federico Delbonis applied the finishing touches by defeating Ivo Karlovic in three sets.
Largest Davis Cup Final crowd (27,448)
The Davis Cup usually attracts a raucous crowd where the fans perfectly encapsulate the drama and excitement surrounding the competition.
In 2014, 27,448 people attended the Davis Cup Final at the Stade Pierre-Mauroy, and Roger Federer would have no doubt been the main attraction. Federer supporters weren't to be disappointed either as Switzerland stormed to a 3-1 victory over France. Whether or not that record crowd will be topped in 2022 remains to be seen.